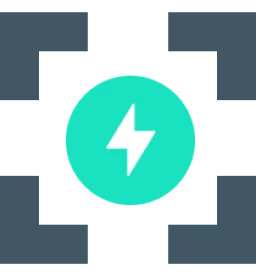 1. Putting ivii smartdesk into operation
ivii smartdesk is ready for use when delivered. You just need electricity and a network connection.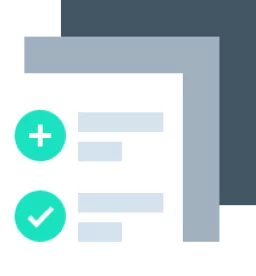 2. earning work steps
Your specialists train ivii smartdesk, and it continues to learn. On average, it needs only about ten minutes to learn a subassembly and requires no IT specialists.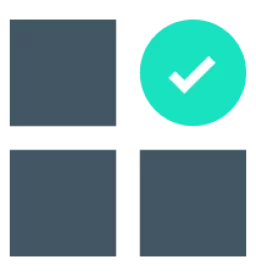 3. Assemble without errors
Sign in, enter the job, and ivii smartdesk leads employees through all of the necessary steps. It gives real-time feedback if there are deviations. This is how every subassembly is produced without errors.