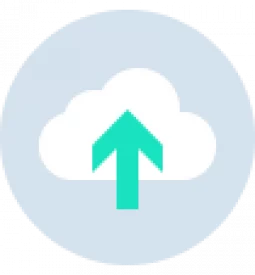 1. Upload images
Upload existing photos of models and clothes to the PICTOFiT CMS once and the AI prepares them to be used for virtual outfits.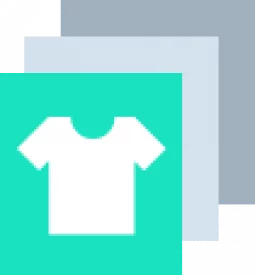 2. Create fashion photos
Arrange models, outfits and backgrounds to create realistic, smart and scalable fashion photos – just the way you need them.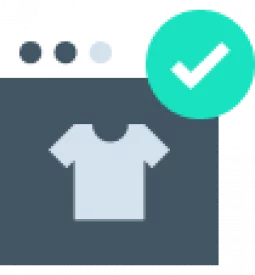 3. Save time and money
Clothes and models can be combined indefinitely, your images are immediately available as realistic, high-resolution fashion photos.